Main Page


Logan: "Hey, hey. It's me."
Cyclops: "Prove it."
Logan: "You're a dick."
Cyclops: "Okay."
(The .wav file is from The Daily.Wav)

Gallery #4: Logan Joins
the X-Men Team
Because this site is "image-prolific" it's best viewed if
your browser does NOT compress the graphics.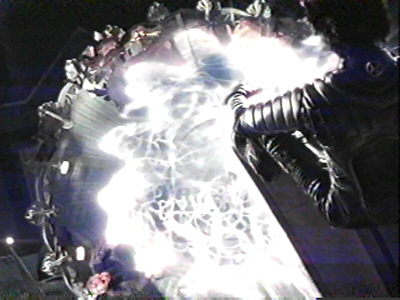 Logan sits on top of the radiation-producing mechanism
as Magneto watches, in "X-Men".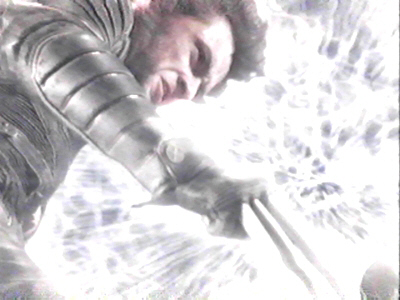 Logan struggles against Magneto to rescue Rogue from the
radiation-producing mechanism imbedded
in the torch of the Statue of Liberty, in "X-Men".
---
Although the images are copyrighted by their prospective movie, print, & video companies,
the layout of this website and it's other content are Copyrighted by MKH 2001 (unless noted otherwise).

This RingSurf - Hugh Jackman Ring site
is owned by MKH
Previous 5 | Previous | Next | Next 5 | Random Site | List Sites
Dynamic Drive DHTML code library
Visit Dynamic Drive for free, original DHTML scripts and components,
all of which utilize the latest in DHTML and JavaScript technology!